Are you looking for the Best Educators in the town?
We have all of them under one roof. Our Instructors have more then 8 years of teaching experience under CAIE Board and have excellent track record for producing great results.
Call us for a DEMO class to experience the TRUTH.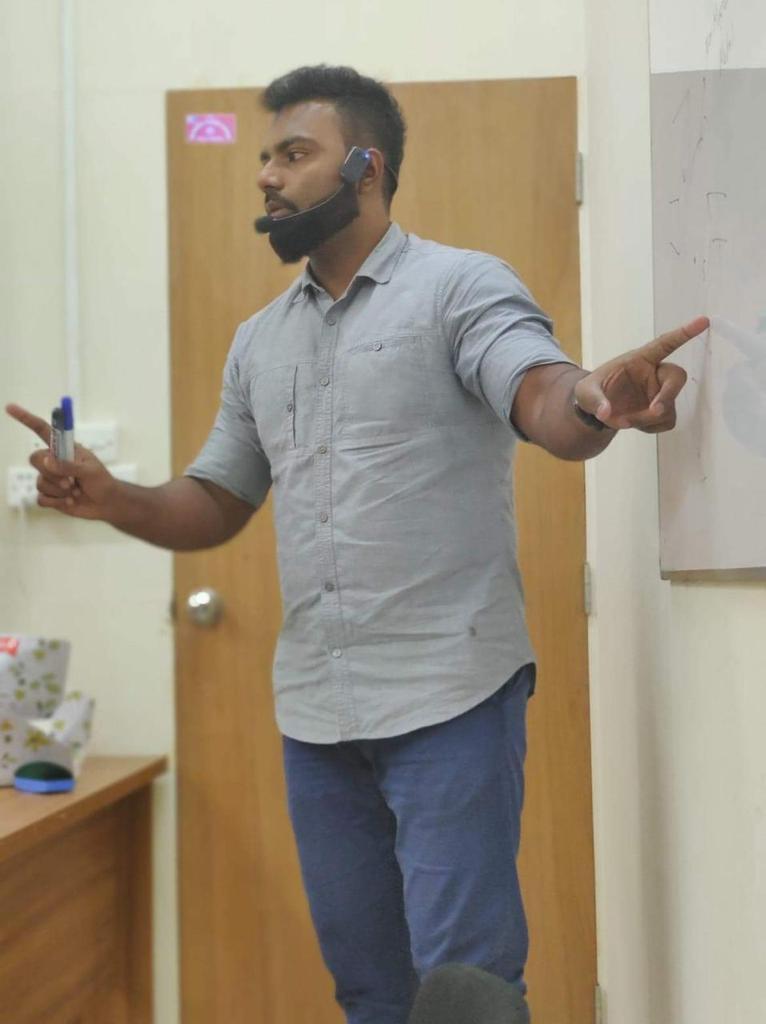 Tanveer Rezwan
M.Sc and B.Sc in EEE
Ex Senior Faculty of Physics ('O' & 'A' Level)
DPS STS School Dhaka & Scholastica Pvt. Ltd.
Dr. Ahmed Mahdi
MBBS, DMC
FCPS P1, BSMMU
Senior Faculty of Biology
Nayan Biswas
Bengali Langauge (O Level)
Senior Teacher – Capstone School Dhaka
Bengali Language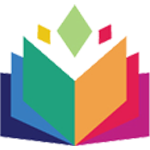 Bipro Mazumder
O & A Level Senior Biology Teacher
Lecturer: Southpoint School Dhaka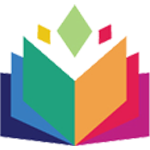 A.F.M. Momshad Dinury
O & A Level Senior Mathematics Teacher
Head of Mathematics – Capstone School Dhaka
Ex. Lecturer: Scholastica & DPS School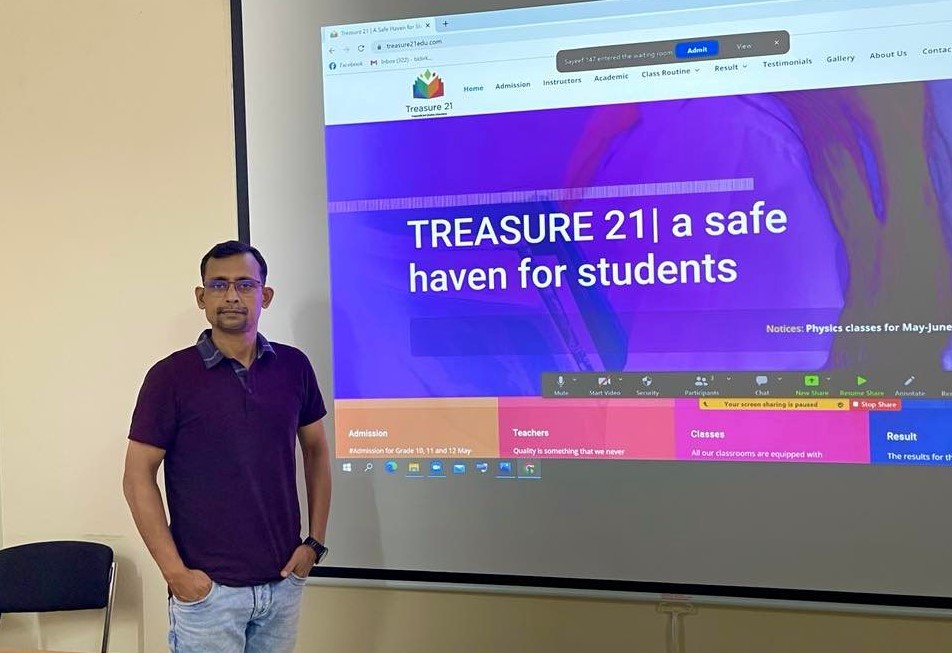 Babul Kumar Biswas [BKB]
English Language Teacher (O Level)
Previous Schools: Oxford International School (OIS) & European Standard School (ESS)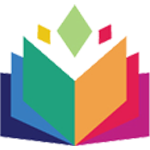 Mohammad Mehedi Hasan
M.Sc Computer Science
Head of the Department (Computer Science)
Playpen School, Bashundhara